Upcoming
2018 Solo Exhibition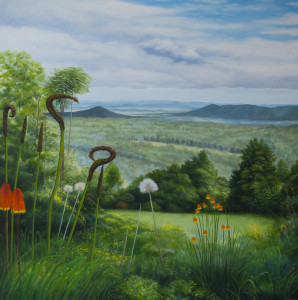 Jill is excited to announce her upcoming exhibition of Australian Skyscapes works to be held in August 2018.
At the Eastgate Gallery, 158 Burwood Road, Hawthorn, Melbourne
The date of the show will be advertised and shown on my website as soon as it's confirmed.
Art & Soul
Up to 30 pieces of top Australian Artists will be auctioned with all proceeds to going to assist Youth Projects in providing critical and unique frontline services to Melbourne's most vunerable.
Jill is happily donating a painting for this fund raising exhibition
The Pullman on the Park Hotel
192 Wellington Parade, Melbourne
Feb 28 6-8PM
RSVP by 15 Feb E. jacinta.smith@ppr.com.au
Jill at work
Jill has moved her studio from a warehouse in Brunswick to a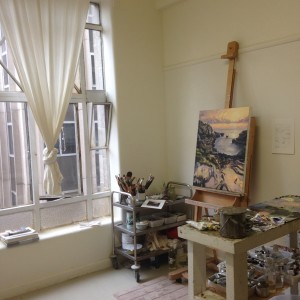 beautiful light filled studio, The Nicholas Building in the CBD of Melbourne.
T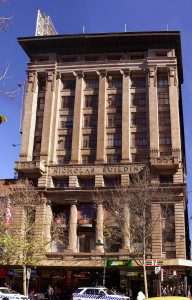 he Nicholas Building was home to businesses associated with the Flinders Lane garment trade, commercial artists, medical practitioners and architects, in the city of Melbourne, Australia. It is located at the intersection of Swanston Street and Flinders Lane in the heart of the city. It was designed by architect Harry Norris and built for Alfred Nicholas. The building was completed in 1926 and the architecture style was influenced by the 'Chicago Style' of architecture.[1] The Nicholas Building includes shops, restaurants, artist studios, jewellers and the like.[2]
French fiction book cover Image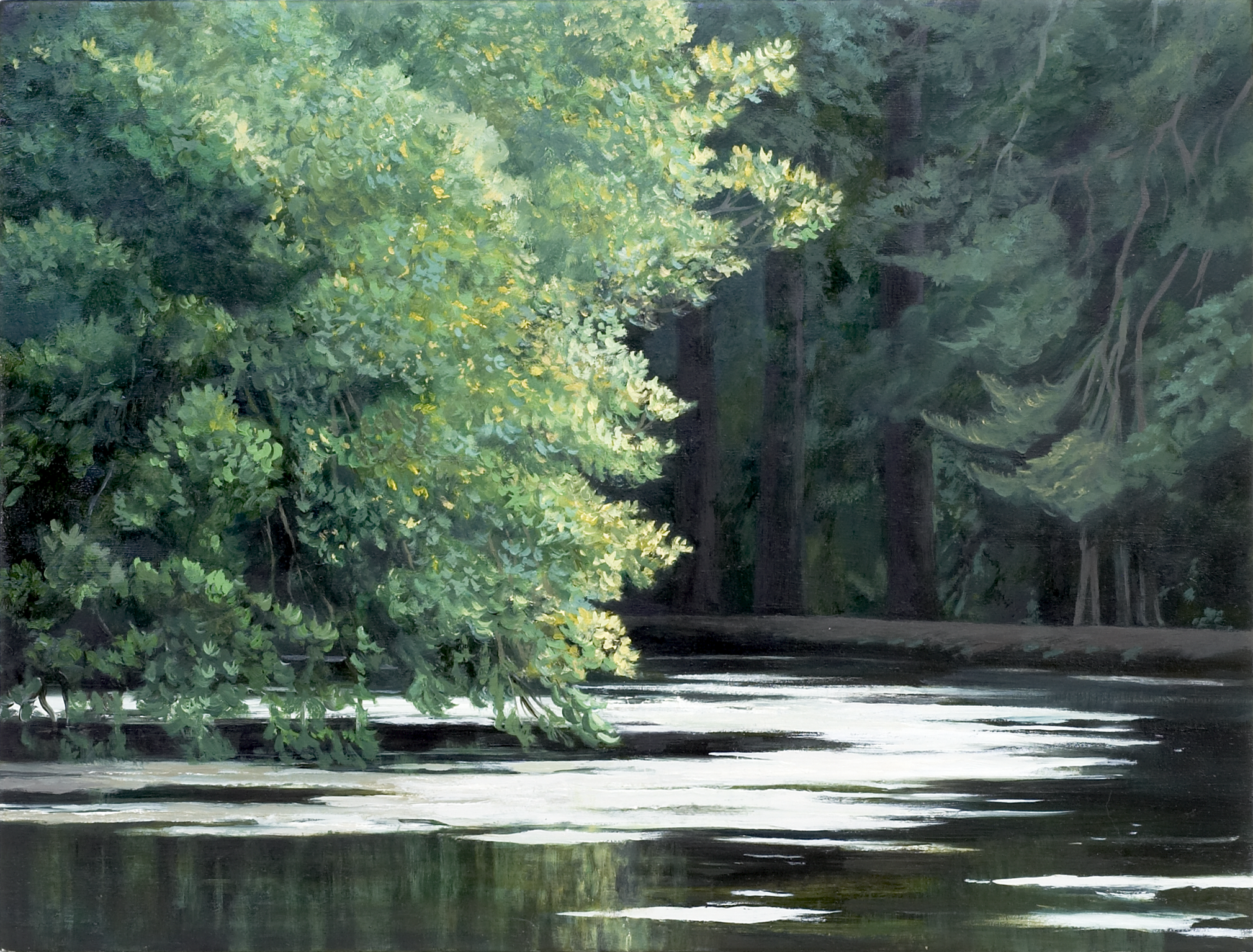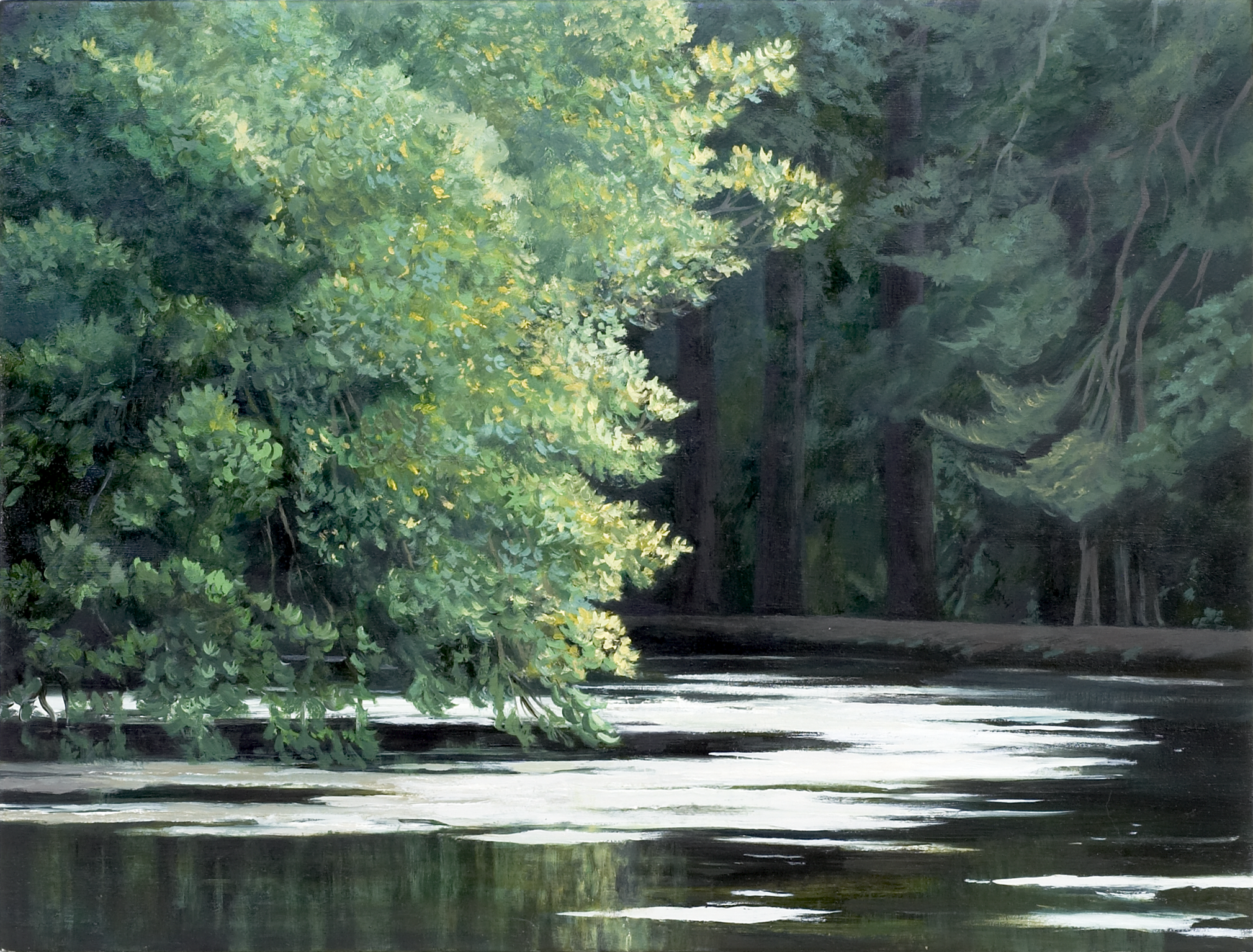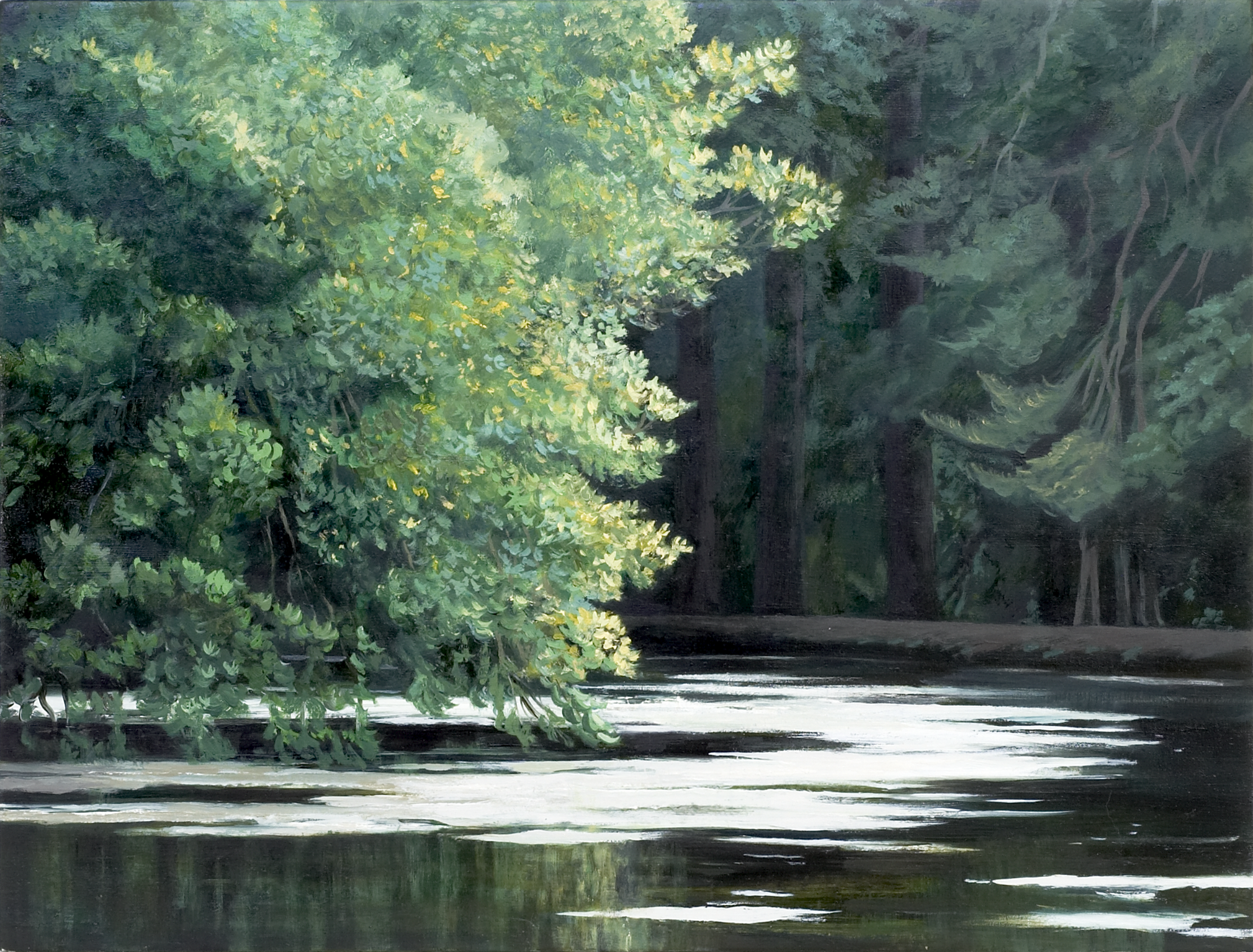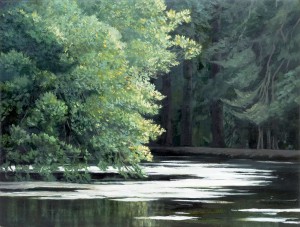 Jill has been commissioned by a small Parisian publishing company to use an image of one of her landscape works 'Still Point of the Turning World' for the cover of a new french sci/fi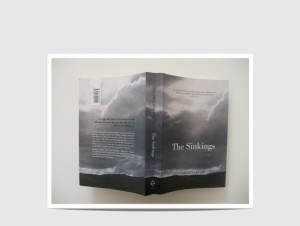 novel. It will be the second book cover image she has been involved with, the first being Amanda Curtin's 'The Sinkings', published in 2008 by UWA Press.
By the way it's a great read, it's set in Albany WA and is a murder mystery!
Article
ART EDIT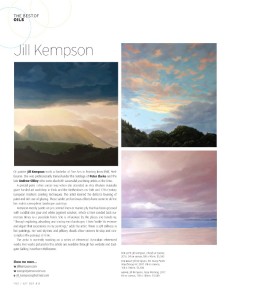 Jill will be featured in Art Edit's Autumn Edition 13 -Best Oil Paintings – ON SALE NOW
The best of oil painting pages present readers with an editor's pick of brilliant artists in Australia whose work focus on oil painting.